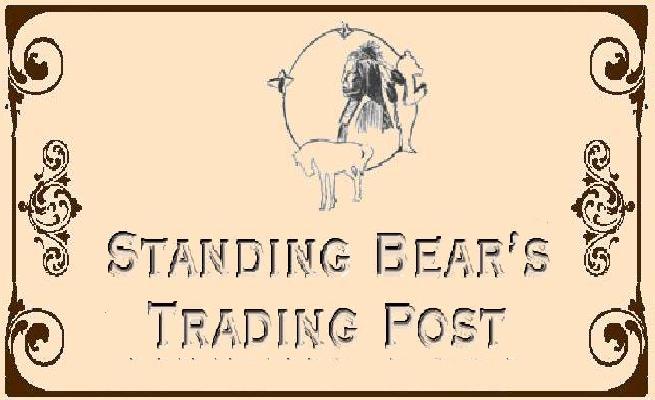 If you are looking for leather craft supplies,
Custom leather work, leather carving & Native craft supplies
You've found it at Standing Bear's

Trading Post, located in the San Fernando Valley of California




Continuing to bring you your Leather Craft Supplies and Native American Craft Supply Needs


Your Los Angeles Leather Craft & Native Craft Supply Connection



We are Authorized Sales Centers Tandy Leather Factory, LF Tandy, Hide crafter Leathercraft and other major leather and Native American suppliers. Any of the craft supplies and other items you find in any of their catalogs you can purchase through us.

Leather Craft Supplies - Native American Craft Supplies Standing Bear's Webrings


Copyright ® 2010 Standing Bear's Trading Post - Reseda, CA.