Product List:
Offering Leathercraft Supplies and Teach People How To Do Leatherwork since 1999
We are Authorized Sales Centers for Tandy Leather Factory, Tandy Leather Co. as Authorized Dealers for Tandy, anything that you find in any of their catalogs we can supply to you. We also have a number of other suppliers to better serve you. We offer Military, Leather Guild and Youth Group Discounts on your Leather Craft Supplies, THINK BIG, Shop small!


Crafts Products Webring

Please visit these other great Crafts sites.











Please let us know of any broken links here. It helps to keep this listing up to date.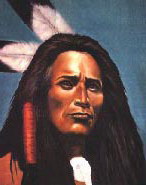 © 2006 WebRing Inc.


© 2006 WebRing Inc.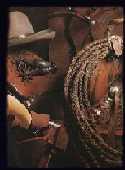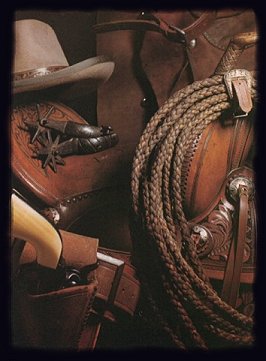 Western Merchants, Cowboy Art
[ Previous 5 Sites ] [ Previous Site ]
[ Skip Next Site ] [ Next Site ] [ Next 5 Sites ]
[ List Sites ] [ Random Site ]
This is site 25 in the ring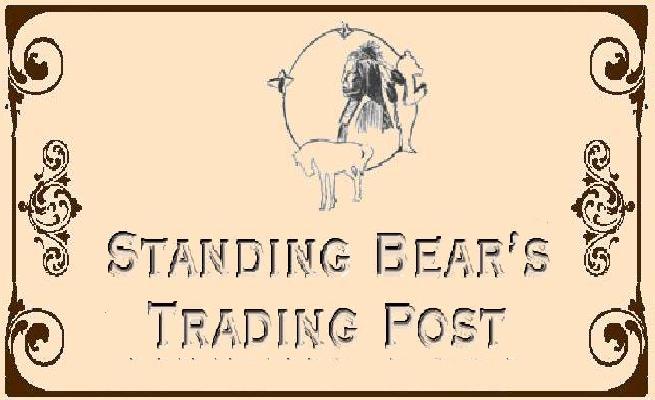 If you are looking for leather craft supplies,
Custom leather work, leather carving supplies
You've found it at Standing Bear's

Trading Post, located in the San Fernando Valley of California




Continuing to bring you your Leather Craft Supplies Needs


Your Los Angeles Leather Craft Supply Connection



We are Authorized Sales Centers Tandy Leather Factory, LF Tandy, Hide crafter Leathercraft and other major leather suppliers.
Any of the craft supplies and other items you find in any of their catalogs you can purchase through us.

Leather Craft Supplies - Standing Bear's Webrings

Selling Leathercraft Supplies and Teaching People How To Use Them Since 1999
Custom Leather For 30+ Years!
Connect with us on the social networks:



Copyright ® 2015 Standing Bear's Trading Post - Reseda, CA.